Ready to deploy your machine learning pipeline?
I help data science teams deploy their algorithms because a machine learning model is only as good as the system that delivers it.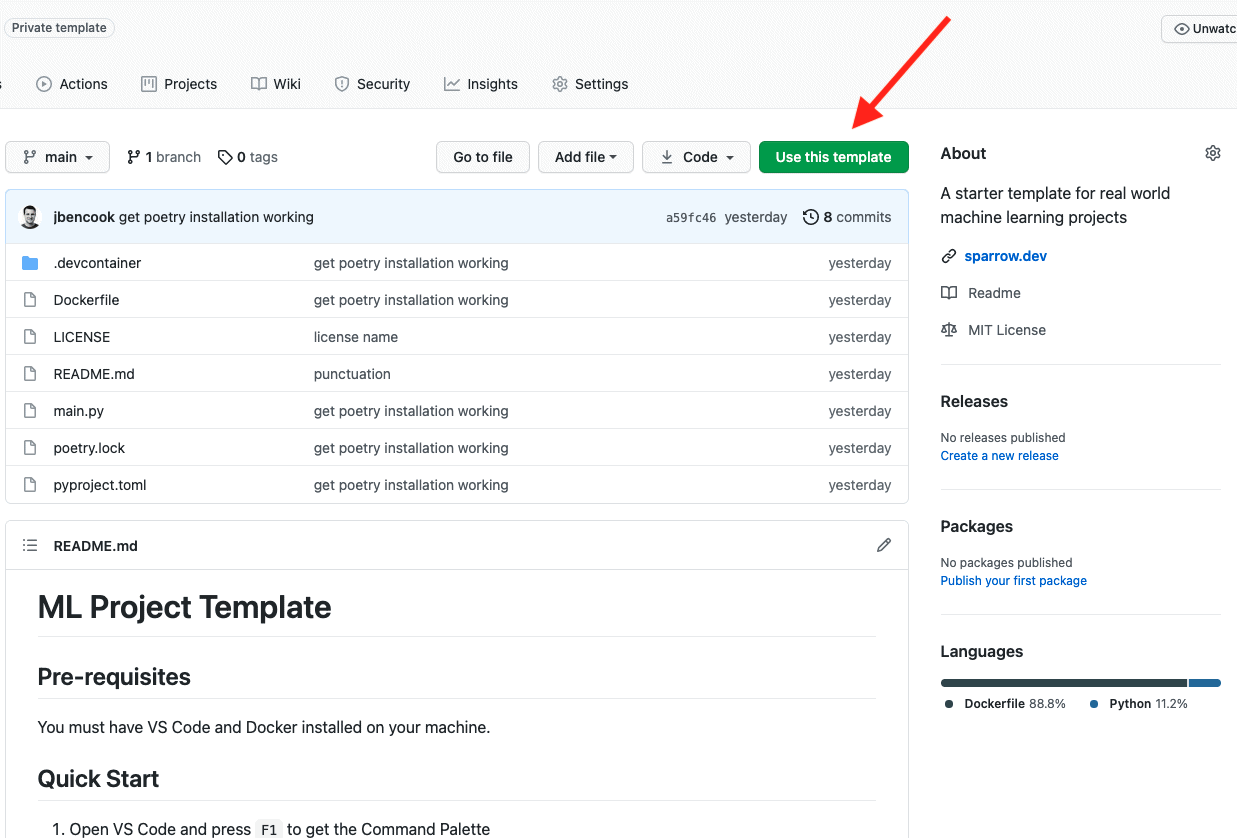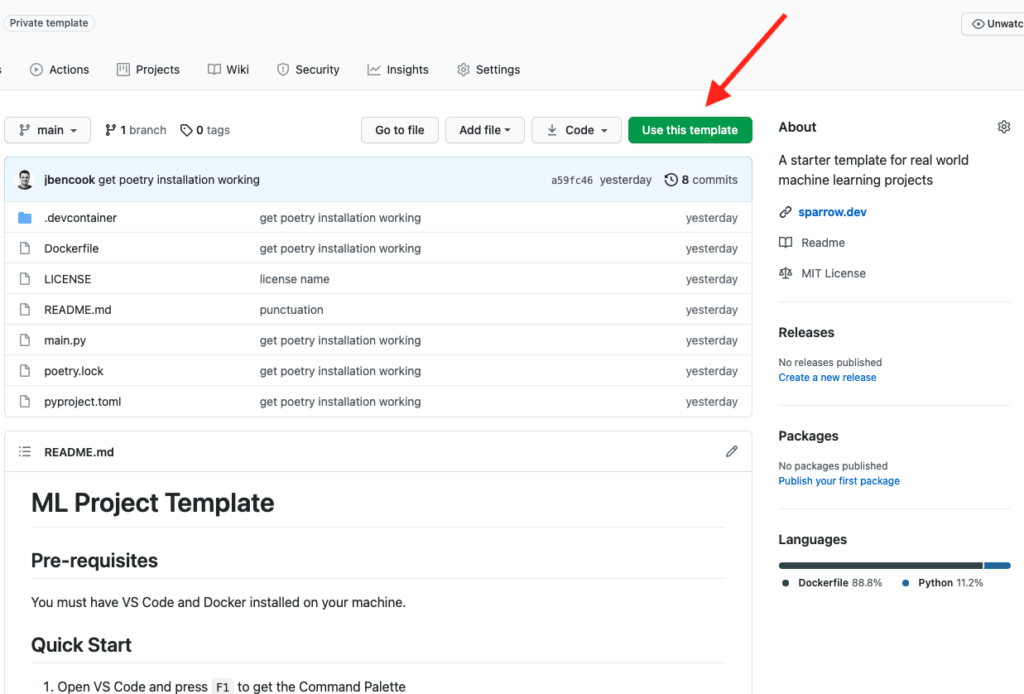 ML Project Template
Struggling to go from proof-of-concept to production? I can help you get started.
Check out my free machine learning project template.
Want to chat about your machine learning project?