Build Computer Vision Systems
Sparrow Computing develops powerful AI-based computer vision for your innovative products.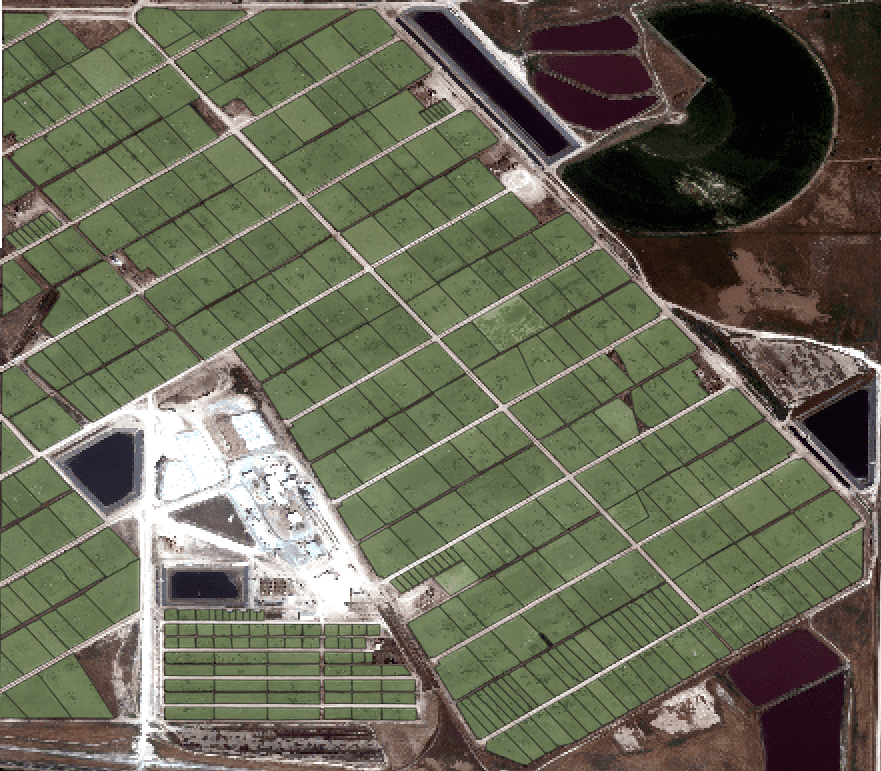 Don't let a lack of machine learning expertise slow down your product development.
Entrepreneurs who want to impact the real world deserve the computer vision expertise they need to solve hard problems.
Sparrow Computing helps entrepreneurs build production computer vision systems.
Founder Ben Cook leverages his experience building large-scale computer vision products to help business leaders innovate.
Our Process
Build a prototype
We start with a proof of concept to see whether your idea is feasible.
Train the model
We build a large dataset of images and videos to make your model smarter.
Deploy the algorithm
We integrate the model with your software so you can "wow" your customers.
Meet your new computer vision team.
Let's hop on a quick, free call to talk about what you're building.